Cincinnati's Mandatory Parking Requirements Stall $15M Development
An Over-the-Rhine development has hit a potential challenge after a 3-3 vote at last month's Historic Conservation Board meeting.
Grandin Properties had been planning to convert the historic Strietmann Biscuit Company building, located at 221 W. Twelfth Street, to an 88,000-square-foot office building, but must now request a zone change since it does not meeting the city's mandatory minimum parking requirements.
In a strange twist, the vote from the Historic Conservation Board actually threatens the historic nature of the building and the surrounding neighborhood, as providing the parking being requested would necessitate that a portion of the building be converted to parking, or a nearby historic structure be demolished to make room for a parking structure.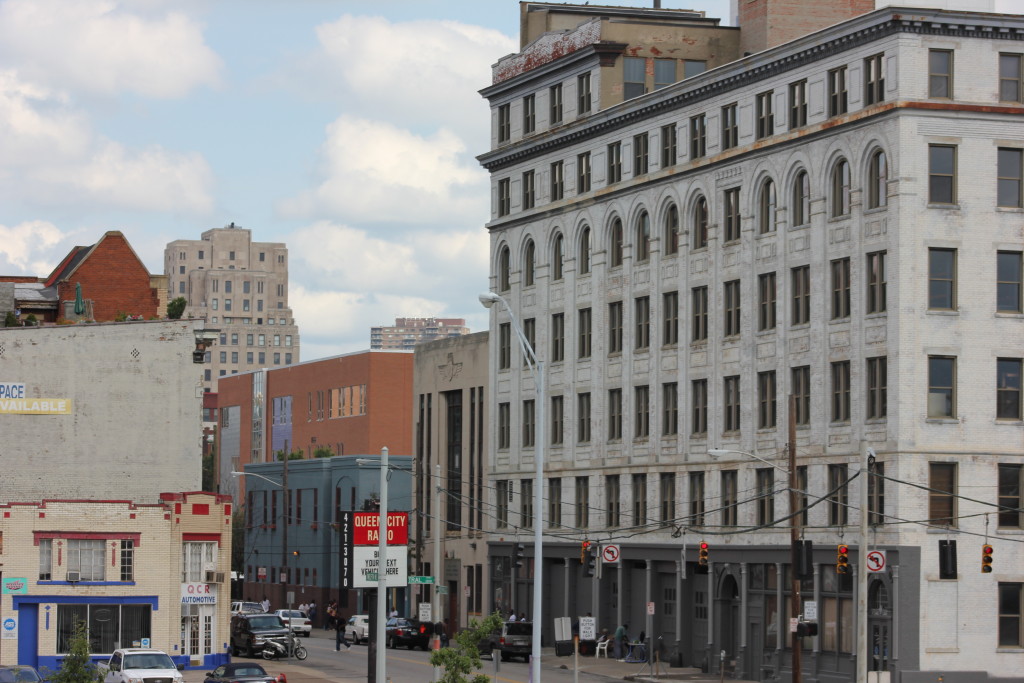 Click here to read the full article
Category : Uncategorized